VO WEB DESIGN
We create great looking, highly functional websites for:
voice actors, agents, casting directors, production companies and other voice over industry professionals.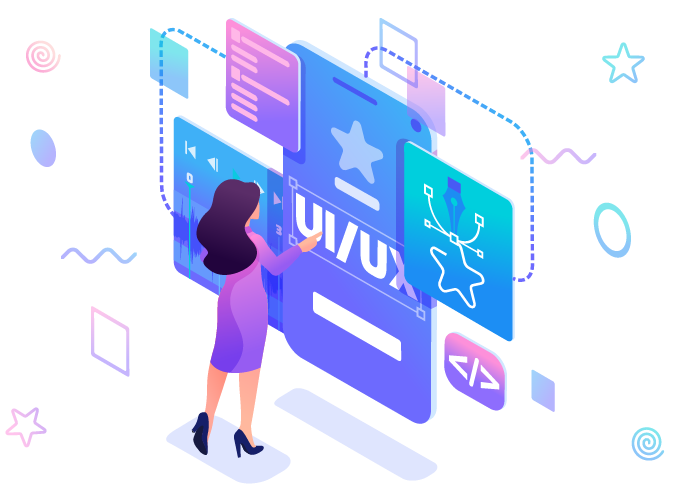 Voice Over Web Design Options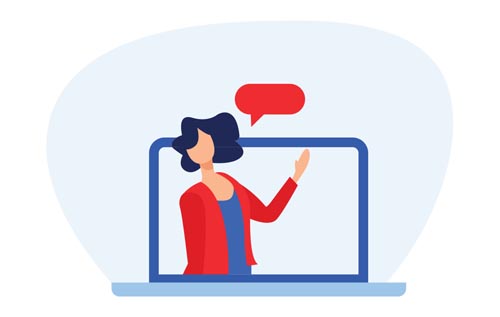 We offer three Voice Over web design options. The Voice Over business is unique, that's why we make sure each of our website solutions has been tested specifically for the world of Voice Over.
Option 1 – VO Pro Site
We reached out to agents and producers and asked them what they wanted to see on a website. Then we built a selection of Voice Over website layouts that we know work well for Voice Actors. They have all the elements that a voice talent should need to have a successful website. You work with our designers on look and feel. They will modify the layout to match the colors and font combinations that you choose. Your audio, video, testimonials and custom graphics will all be incorporated into the design.
Option 2 – VO Pro Plus
Includes everything from our VO Pro Site selection plus a whole bunch of extra goodies like branded social media banners for your Facebook, Twitter, and other social platforms, mp3 play/download tracking and more.
Option 3 – VO Pro Custom
Our custom websites are created specifically around you and your brand. It is a collaboration, that brings together aesthetics, usability, psychology, marketing and passion. Every site is developed with the goal of showcasing your voice and converting your visitors into clients.
Some Helpful Thoughts On How Talent Can Use Websites For A Voice Over Business
Brand Site
A brand site is exactly what it sounds like, an impactful website that represents your voice over brand online. It is an extension of your business card, a place where voice talent seekers can explore your voice and hire you.
SEO Site
Every site we build has the groundwork elements of SEO baked into it. A website that is entirely focused on SEO and targeting competitive keywords often requires significant research on keywords and continual ongoing work. This includes large amounts of content (dozens or hundreds of pages) updated on a regular basis, meaningful external backlink acquisition and a wide array of other factors.
Every SEO situation is different. Different keywords to target, different levels of difficulty, different starting points, and different end goals.
The voice over pros that we work with on SEO have invested time and many thousands of dollars in ongoing SEO efforts. If this is something that you are interested in exploring, please let us know.